Audi Special Purchasing and Assistance Programs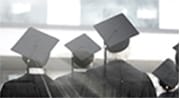 College Graduate Program
Enjoy your independence. Audi Financial Services has a special program designed just for college graduates, see qualifications below. It starts with a credit procedure, requiring less credit history for approval than traditional purchasing plans.1 You'll enjoy our competitive rates and our convenient payment plans.2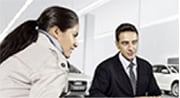 Loyalty Program
Return your leased vehicle for a newer Audi3 model and we'll happily waive the security deposit3 or Turn-in-fee3. Ask your Audi dealer about eligibility requirements and how we reward the loyalty of our lease customers.
Corporate Transactions
Eligible businesses can purchase or lease vehicles through Audi Financial Services and are offered special programs including retail financing and lease capabilities for qualifying corporations or partnerships.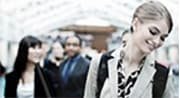 Business Professionals Plan
We welcome business professionals from countries outside the United States to finance or lease an Audi model during their stay in the U.S.4 Ask your Audi dealer for details on candidacy and eligible vehicles.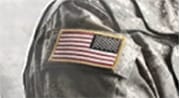 Military Assistance
As subscribers to the Military Assistance Corporation (MAC), we help simplify the payment process for military personnel who finance the purchase of a new vehicle with Audi Financial Services. We invite all full-time Federal Civil Service employees to inquire about eligibility requirements.