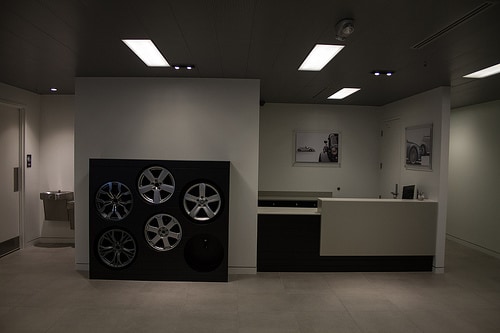 Visit
Audi Milwaukee

for Premium Audi Parts

With Audi, quality is the key to performance. That includes the quality of the parts you put into your vehicle. You can't expect your Audi to perform to its fullest with parts less than equipped to live up to the lofty expectations you place upon your luxury car.

Let us help pair you with the premium equipment you really need. Our auto parts, produced by the original equipment manufacturer and sent straight to us, will keep your Audi looking and running like its special self. Pairing these elite level parts with the invaluable expertise of our service specialists, you truly can't go wrong. Your Audi will do what it was intended to do, and that is to thrive for a very long time.

There are numerous ways you can order Audi parts for your vehicle. Fill out our request form located at the bottom of this page and see your car upgraded in nearly no time. Or stop in and visit us at Audi Milwaukee, just around the corner from Glendale, Wauwatosa, New Berlin and Brookfield, and we would be happy to place an order for you. Before your order, however, remember to browse our parts specials to see if you can save money on the component you already need.

But don't just stop there. Be sure to schedule a service appointment to have your recently purchased part professionally installed or to simply keep your Audi in mint condition. Visit our Service Center for more information, and be sure to consider our service specials as well.