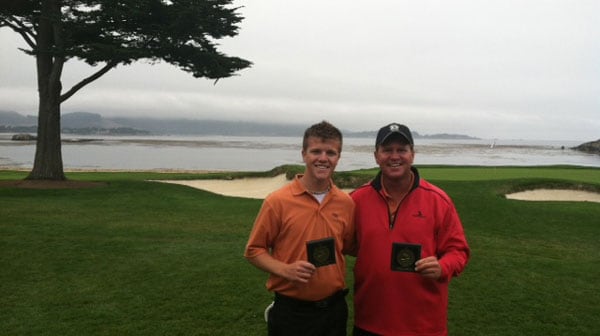 Congratulations to Our First Place Winners, John and Zach Maciosek from Muskego, WI!


The 2012 Audi Quattro Cup was a great success! We want to thank everyone who came out and participated. It allowed us to raise a great amount of money for an outstanidng cause.


Congrats to our 2nd and 3rd Place Winners: Peter Brockman & John Sams and Erick Hyland & Nelson Lang respectively! Well played!

Once again, THANK YOU on behalf of Audi Milwaukee and Audi North Shore for helping raise over $6,000 for Make-A-Wish! Your donation helped fulfill the dreams of local children!